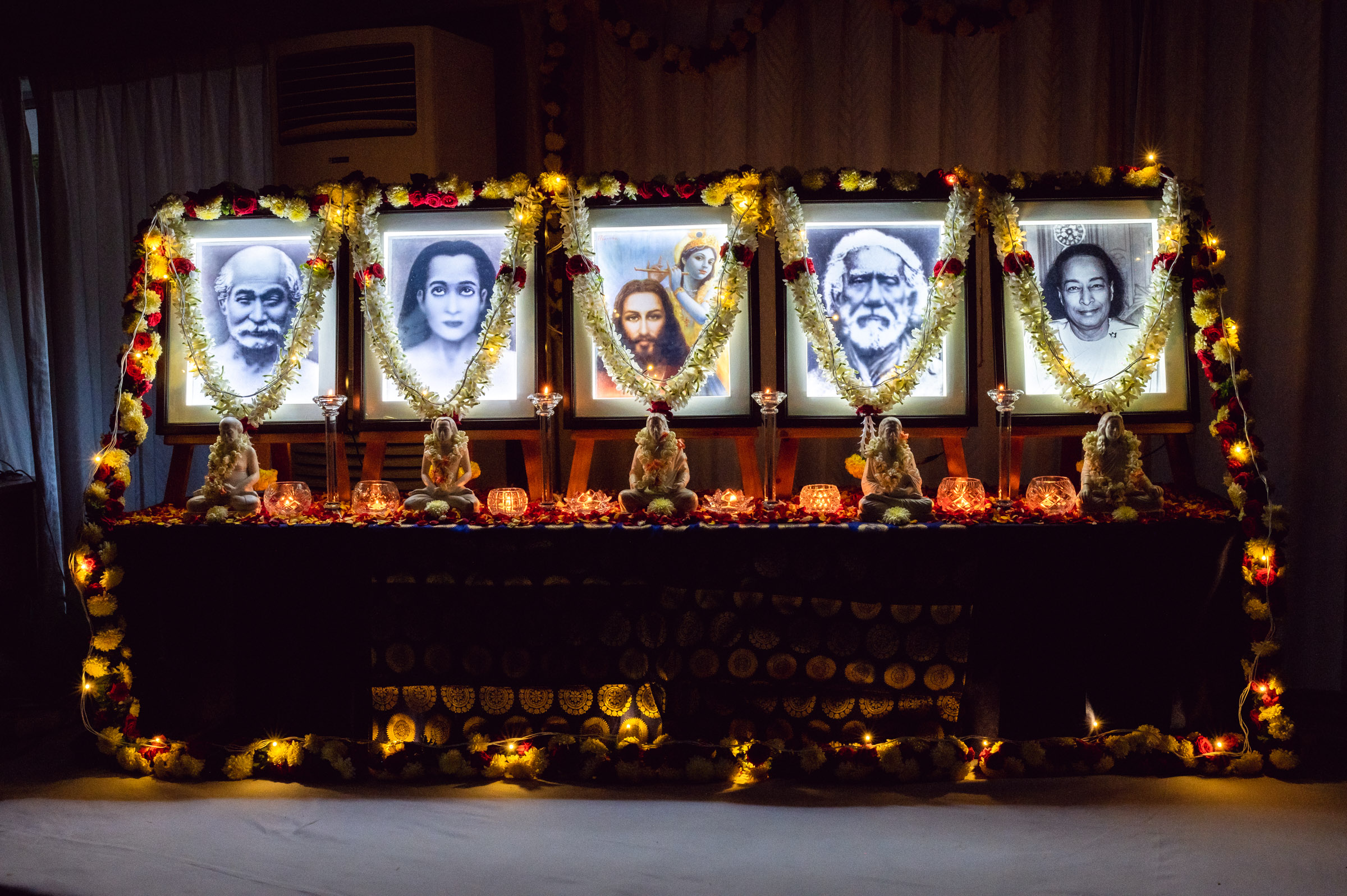 Kriya Yoga
As Taught by Paramhansa Yogananda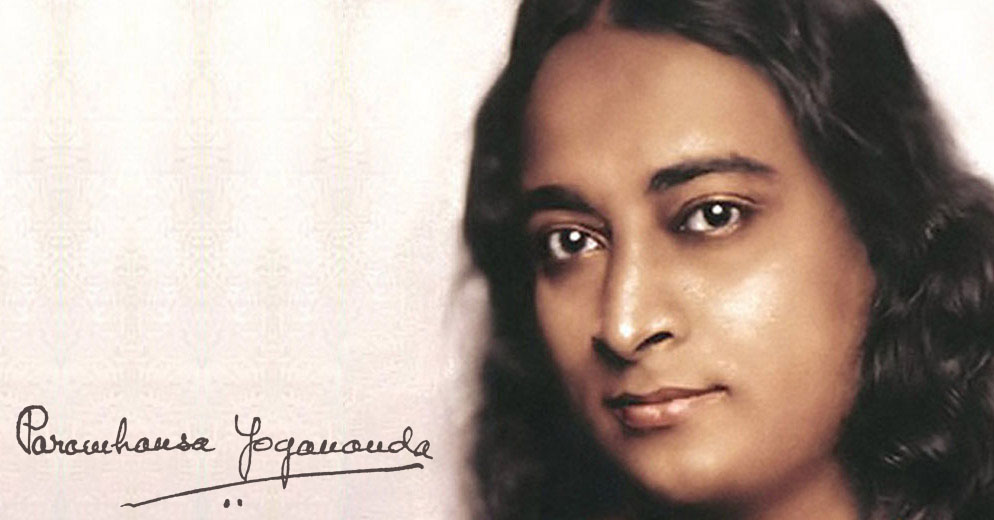 Kriya Yoga is an ancient technique that was hidden in secrecy for many centuries. It was revived in 1861, when the great yogi Mahavatar Babaji taught the technique to his disciple Lahiri Mahasaya during their meeting in the Himalayas.
"Kriya Yoga is an instrument through which human evolution can be quickened. The ancient yogis discovered that the secret of cosmic consciousness is intimately linked with breath mastery. This is India's unique and deathless contribution to the world's treasury of knowledge."Swami Sri Yukteswar, Autobiography of a Yogi
Dear Friends,
The Ananda Sangha Bangalore – Kriya Yoga meditation retreat is open to stay overnights from Tuesday to Saturday nights. Folks staying Saturday nights need to checkout on Sunday afternoons. The Retreat is closed on Monday.
Nayaswamis Haridas and Romaji will be happy to help you with the reservation and stay at the retreat
For any enquiries to stay please submit the below Enquiry form or email bangalore@anandaindia.org or nayaswamiroma@gmail.com .
On receipt of the enquiry you will get a response back via email/whatsapp.
Enquiry form:
https://anandabangalore.com/Enquiry
In Divine Friendship,
Ananda Sangha Bangalore
www.anandabangalore.com
This week in Ananda Bangalore
The Original Unaltered Edition