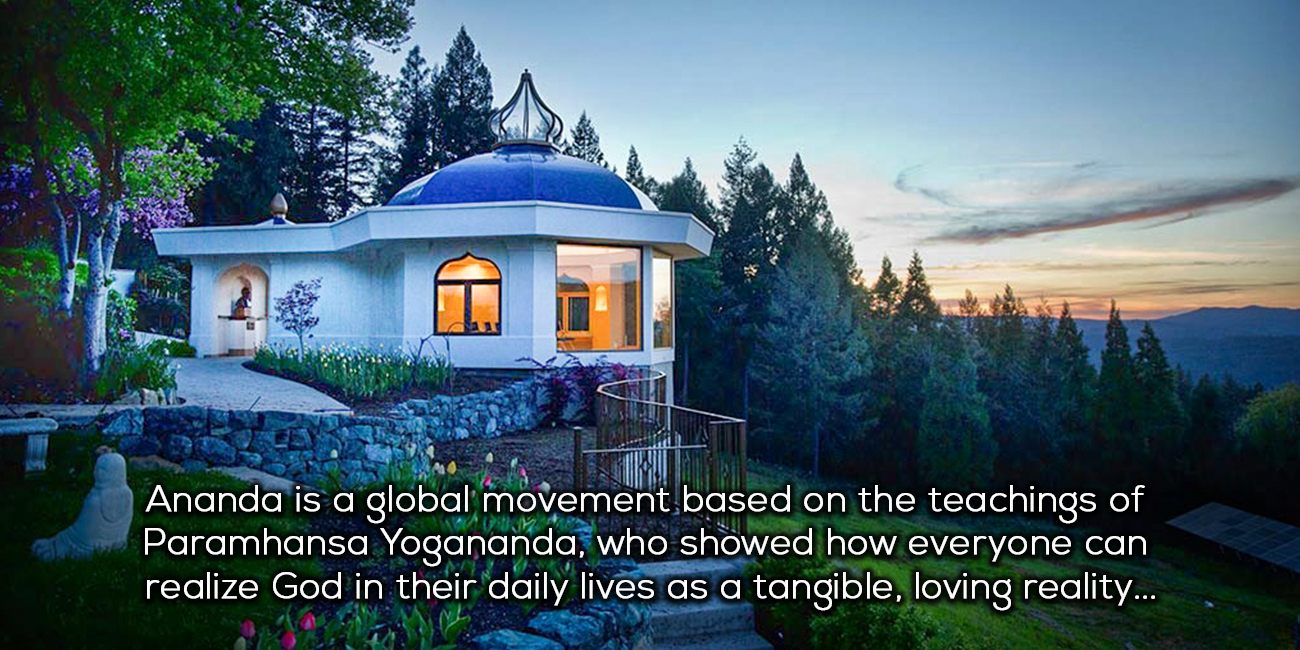 Kriya Initiations
Meditation & Kriya Yoga
Satsangs
Retreats - Meditation & Yoga
Family Fun
Sunday School for Children
Workshops
Choir & Music
Movie Screening
Ceremonies
Pilgrimages
Altar & Decoration
Kriya Yoga
As Taught by Paramhansa Yogananda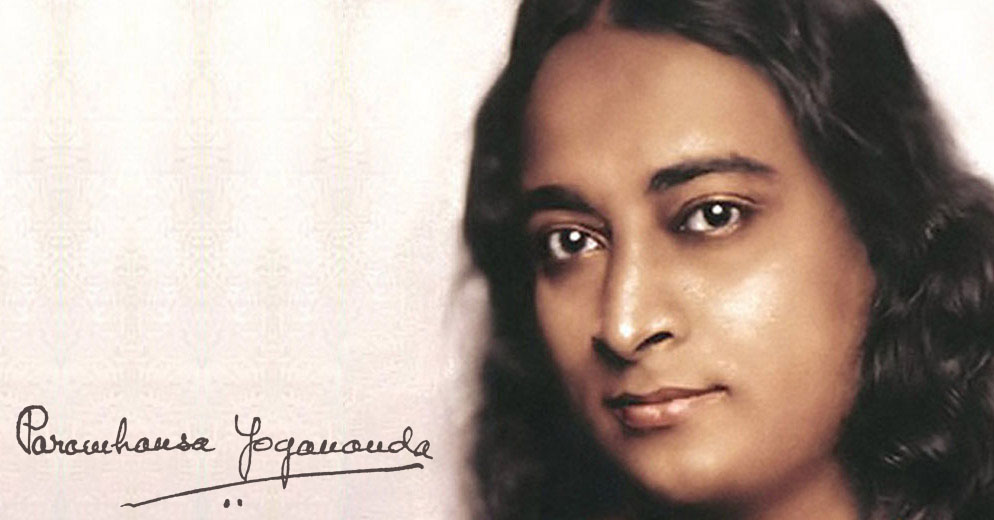 Kriya Yoga is an ancient technique that was hidden in secrecy for many centuries. It was revived in 1861, when the great yogi Mahavatar Babaji taught the technique to his disciple Lahiri Mahasaya during their meeting in the Himalayas.
"Kriya Yoga is an instrument through which human evolution can be quickened. The ancient yogis discovered that the secret of cosmic consciousness is intimately linked with breath mastery. This is India's unique and deathless contribution to the world's treasury of knowledge."Swami Sri Yukteswar, Autobiography of a Yogi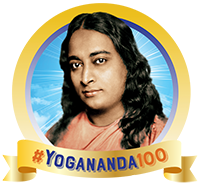 Paramhansa Yogananda's arrival in Boston in 1920 marked the beginning of a new wave of spiritual consciousness in America and throughout the world.
Watch Swami Kriyananda talk about the role of the Avatar in the video.
Twenty four new disciples of Paramhansa Yogananda took the blessed vow on 11th of April, 2021 with Nayaswami Haridas & Nayaswami Roma at Ananda Sangha Bangalore.
This week in Ananda Bangalore
Paramhansa Yogananda Public Charitable Trust
Serves 4550 destitute, abandoned & helpless elderly women (we call them 'mothers') every month
Operates presently in Vrindavan and Radhakund, Uttar Pradesh, India
The elderly women and widows above 60 years of age, have been left all alone
Their circumstances range from death of all family members to abuse & being cast out by their own husband & children
In the least fortunate cases, these widows have been cast out by their families due to an outdated social custom of isolation of widow, after her husband's death
Most of them belong to the distant & backward parts of the states of Uttar Pradesh & West Bengal
PYPCT Sevaks have opened their hearts and souls and given these mothers a family
Listen to mothers' stories of survival with utmost trust & faith, in the featured video
Our humble attempt is to share love, care and compassion with these mothers for the betterment of their physical, emotional and spiritual being
GIVE FOR CHANGE  – If you too feel inspired to offer your seva for this cause, please feel free to do so by clicking the button
The Original Unaltered Edition