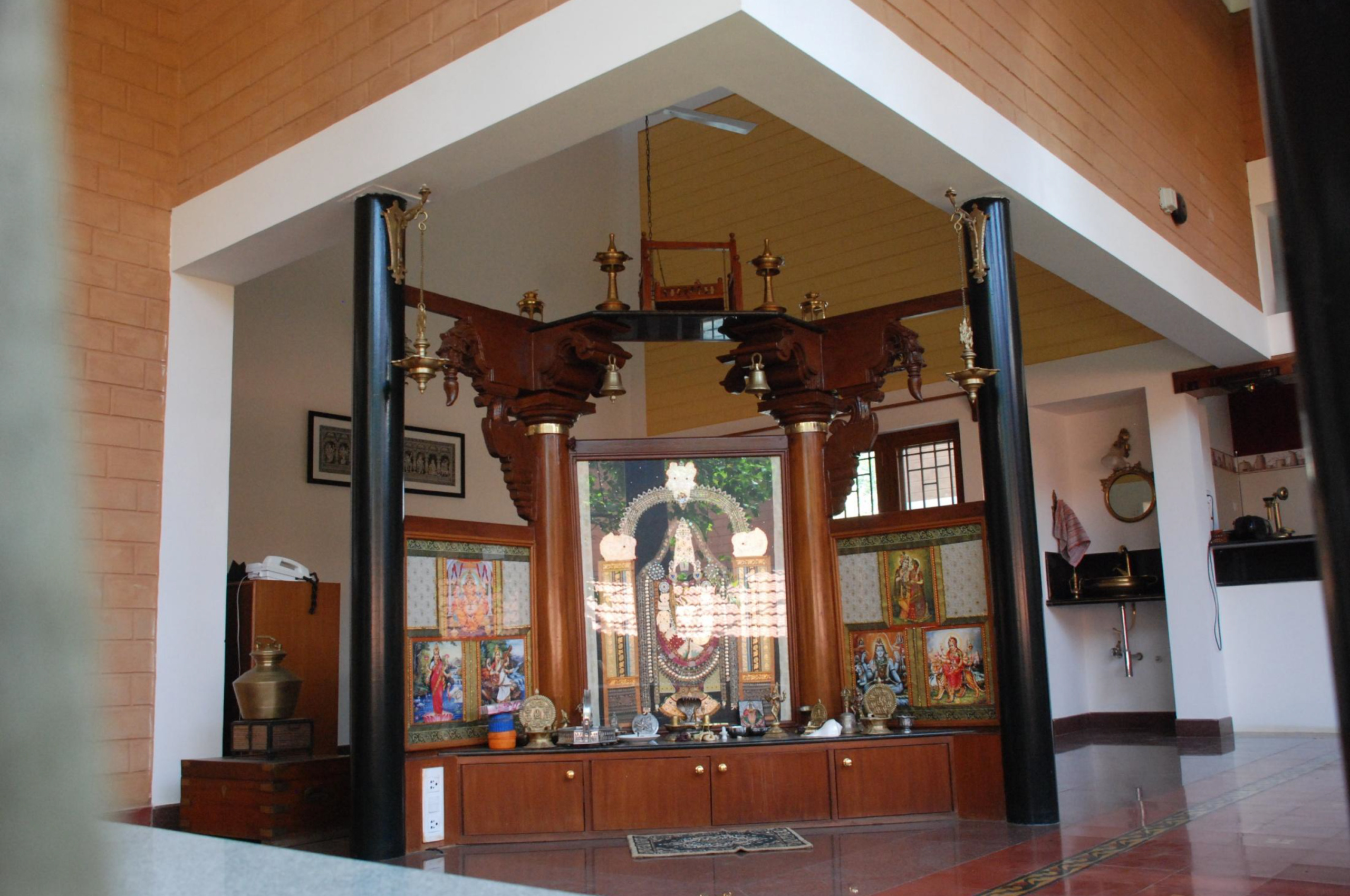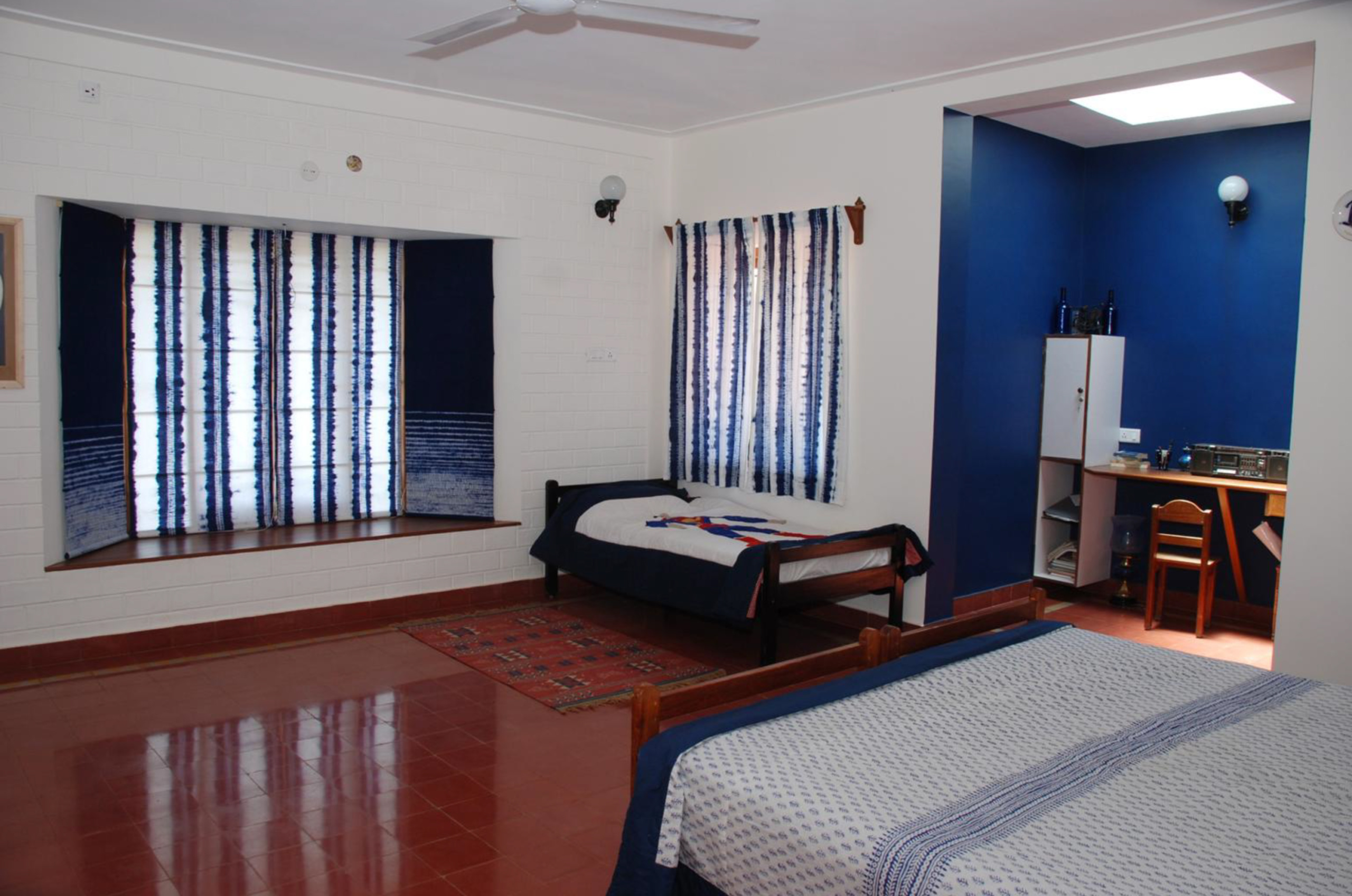 "Learn to be calm and you will always be happy" – Paramahansa Yogananda
Based on Kriya yoga techniques of the world-renowned spiritual guru Paramhansa Yogananda, the yoga wellness retreat focuses on generation and absorption of positive energies, removing all negative emotions such anger, jealously and self-doubt from one's life and ultimately leading to self-actualization.
VIEW GOOGLE MAPS
Paramhansa Yogananda's arrival in Boston in 1920 marked the beginning of a new wave of spiritual consciousness in America and throughout the world.
Watch Swami Kriyananda talk about the role of the Avatar in the video.